L.A. Frazier, O.D.
Therapeutic Optometrist, Optometric Glaucoma Specialist
Lisa Frazier, O.D. received her Doctor of Optometry from the University of Houston's College of Optometry in 1983 and earned her undergraduate degree from Baylor University. Dr. Frazier is a Therapeutic Optometrist and an Optometric Glaucoma Specialist.

Dr. Frazier's fascination with vision began when she was a high school student. With the support of her teachers at La Porte High School, Dr. Frazier completed numerous research projects about color vision. She became more interested in optometry because of her work on those research projects.

Dr. Frazier feels privileged to be able to help her patients excel in their school, work, or sports activities by providing them with their best vision correction possible. As a primary care provider, Dr. Frazier can diagnose and treat ocular conditions or facilitate medical intervention for systemic conditions that, if left untreated, could have a very serious impact on the overall health of her patients.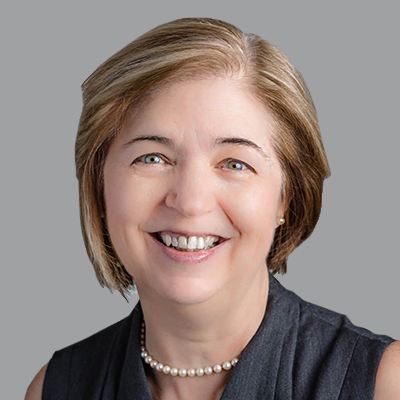 Professional Certification
Speaks English
---
Book now with
L.A. Frazier, O.D.